Our expert pilots can safely take you anywhere you need to go. From personnel transport to firefighting, mining exploration and electrical facilityinspection, Heli Explore does not back away from any challenge.
Medical evacuation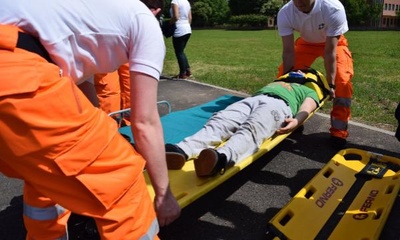 Description
No matter where your mining facilities may be, we can ensure worker safety by evacuating them to the nearest hospital. With our expert pilots and stretcher-equipped helicopters, we can quickly evacuate injured personnel from a mining site.
Hydroelectric dam and dyke inspection and high-voltage line patrol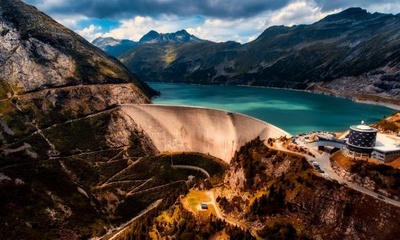 Description
In order to keep your electric production safe and optimal, we can help you transport your forest clearing and patrol teams. The exceptional dexterity of our pilots also allows us to transport workers from pylon to pylon in order to inspect high-voltage lines in operation.
Management of forest and fauna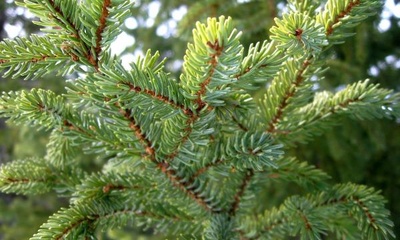 Description
Access remote locations only accessible by helicopter in order to identify and report fauna and flora. Our pilots can safely transport teams of biologists as well as forestry company employees to carry out forestry inventories.
Fighting forest fires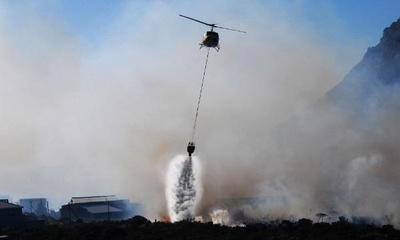 Description
We are proud to participate in fighting forest fires across Québec, Ontario and Western Canada. Our helicopters are specially designed to transport firefighters and equipment to fire sites. Our expert pilots can also spray the fire in remote areas and evacuate citizens in distress.
Mining exploration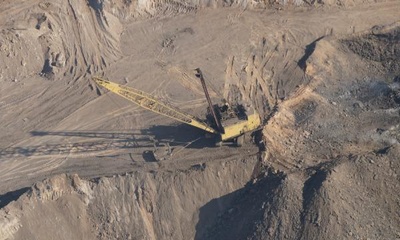 Description
Heli Explore are experts in mining exploration. Our team specializes in transporting drilling machines. We can dismantle a drilling machine, move it to another location and reassemble it for you. We also carry out heliborne geophysics projects in order to target areas to explore.